Services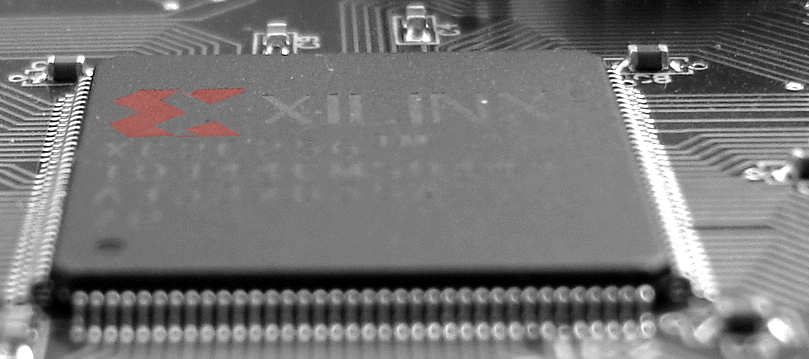 My activities include design and verification of IP blocks and ASICs/FPGAs chips.
I can take your project from concept through all front-end design stages from initial requirement capture, through  RTL development,  verification, synthesis and STA, gate-level bring up,  to a tested prototype/silicon evaluation.
Please check my professional profile.
Please feel free to contact me if you have any project in mind or would like to further discuss the possibility of outsourced electronic engineering.
Get in touch using a contact form provided.